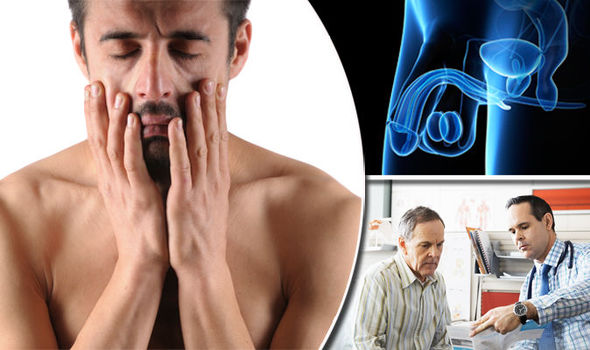 Erectile dysfunction (Impotence)
1. Person feels difficulty in erection (tightness) of penis.
2. Sometimes difficulty in maintaining erection to complete sex / intercourse.
3. Decreased rigidity/ stiffness of penis for sex/ intercourse
4. Feeling of distress or impotent due to these symptoms.
5. Person feels difficulty in penetration because of poor erection of penis.
How common is it?
Difficulty in erection (erectile dysfunction) increases with the age.
On an average 10-30% men have erectile dysfunction.
Causes of erectile dysfunction:
1. Psychological
2. Vascular
3. Neurological
Who are at risk?
Men with depression, anxiety, OCD, diabetes, hypertension (high BP), smokers, alcohol users, drug (cannabis, heroine, smack, brown sugar, weed, marijuana) users, men with kidney problem, cardiac problem and some medicines etc.
Why to treat erectile dysfunction?
1. Sex/ intercourse is a very important part of life.
2. Sex is not only to procreate the next generation.
3. Sex is also for pleasure and stress relieving.
4. Couples who have sexual problems have higher chances of getting divorced.
5. Some couples have regular hot talks and arguments in bedroom due to sexual problems.
6. Men have high self image and self esteem with good sexual life.
7. Good sexual life indicates good heart, brain and hormonal balance.
8. Couples with good sexual life have less chances of depression and other mental diseases.
Important tips:
1. Don't hesitate, don't feel shy and guilty. Always share your problems with a doctor who handles sexual problems.
2. Avoid addiction, get treatment for addiction.
3. Exercises.