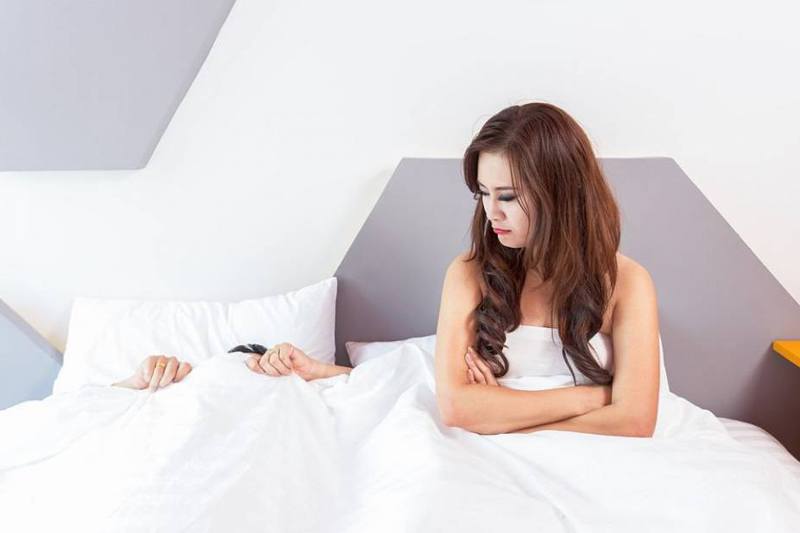 Sleep problems
Sleep problems (insomnia doctor in jaipur) Insomnia Symptoms:
Dissatisfaction with either quantity or quality or both of these.
Person may feel difficulty in either onset of sleep or maintaining sleep or early morning awakening.
Due to disturbed sleep person feels impairment in daily working, occupational life, social life.
Causes of insomnia: Anxiety, stress, and depression are some of the most common causes of chronic insomnia. Having difficulty sleeping can also make anxiety, stress, and depression symptoms worse. Other common emotional and psychological causes include anger, worry, grief, bipolar disorder and trauma. Use of alcohol and other addiction may aggravate the insomnia.
Precaution: Some people start taking sleeping pills from medical stores without proper treatment of insomnia from a psychiatrist. Sleeping pills are addictive.