Nasha Mukti Kendra is one of the best inpatient drug and alcohol rehabilitation centers that help patients with a proper cure. Dr. Kapil Sharma is the best Psychiatrist (MBBS, MD) in Jaipur who runs Nasha Mukti Kendra, providing state-of-the-art treatments and holistic healing to provide promising recovery experience for patients, struggling with alcohol, drug, and other addictions.
The addiction to any substance not only affects your physical and mental health but also destroys your social stature of the entire family. Prolonged addiction to substances like Alcohol, Charas, Ganja, Smack, etc., tends to affect families' economy and relations. We have cured more than 1000 Alcohol, Ganja, Smack, Nicotine, and Drugs Addicted patients without any reaction and intricacies.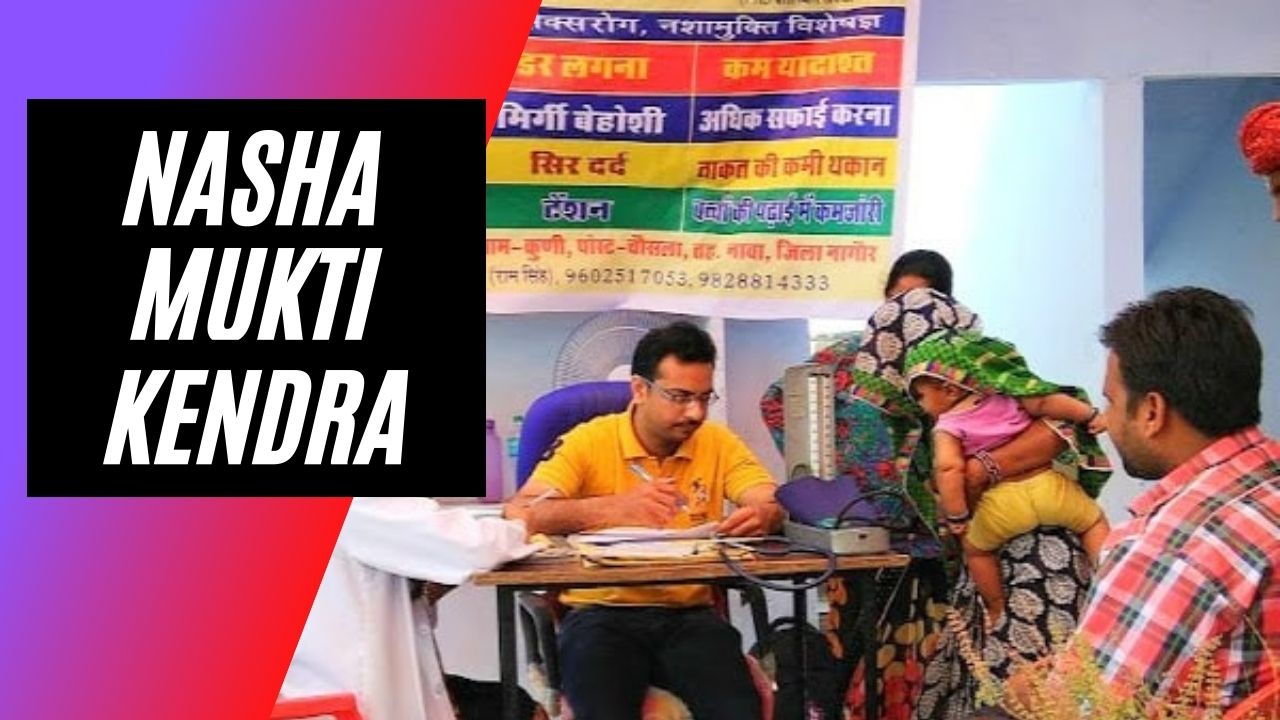 In this recent time, Dr. Kapil Sharma has helped various patients who are alcoholics or drug addicts with dynamic results. In today's time, the youth of the new generation are involving in bad habits and getting indulging more in this evil of addiction.
With 13 years of experience, Dr. Kapil Sharma has been awarded many times by national and international medical associations. Dr. Kapil Sharma has successfully run various Nasha Mukti Campaigns across the country and helped various patients with dynamic results.
As the best Nasha Mukti Kendra in Jaipur, We take care of the issues of patients with the best treatment as well as long-lasting Deaddiction promise.
At Nasha Mukti Kendra, we provide the following patient care services for promising results-
Counseling
Injection Therapy
Detox Treatment
Drug Addiction Treatment
Relapse Prevention
Smoking Cessation
Yoga and Meditation