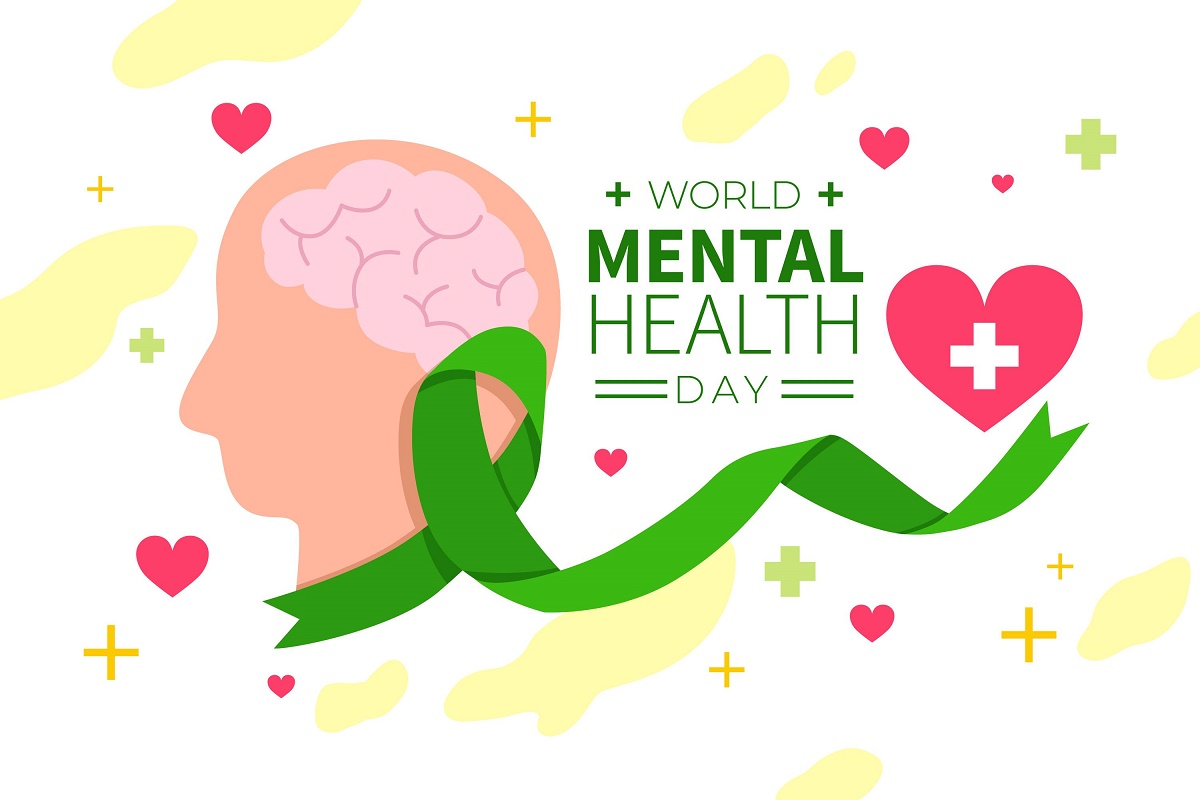 How To Stay Happy – Dr Kapil Sharma
In today's time, the whole world is experiencing the unprecedented impact of the current global health emergency due to COVID-19 which has also impacted the mental health of millions of people.
We know that the levels of anxiety, isolation, fear, social distancing, restrictions, stress, uncertainty, and emotional distress experienced have become widespread as the world struggles to bring the virus under control and to find solutions.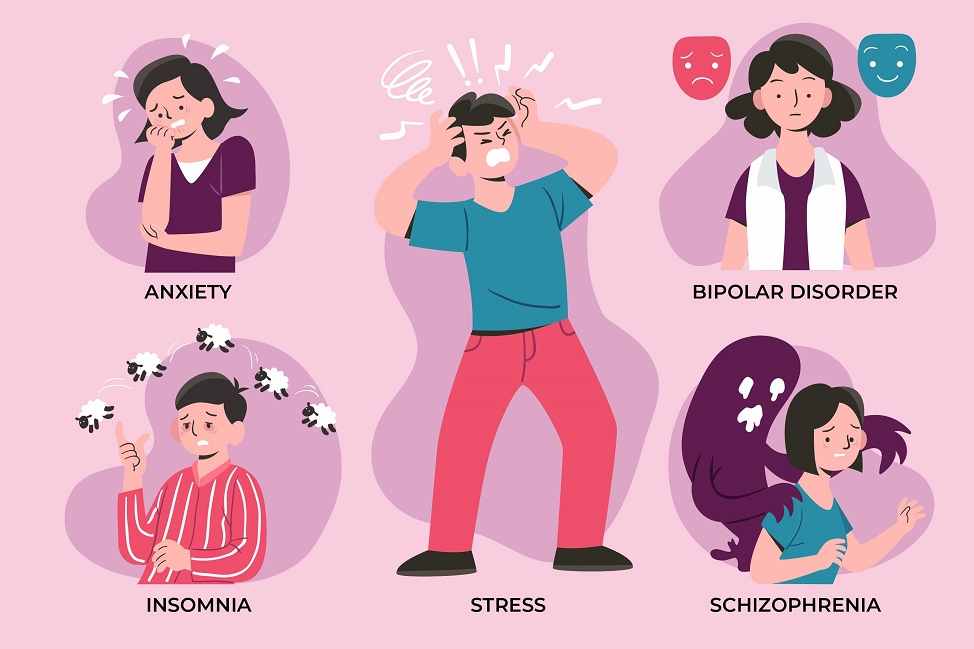 Mental health is very important to stay physically and mentally healthy. But, people take mental health very lightly and often ignore anxiety and anger issues. Thus, it has become very necessary to educate and aware the masses about mental health and encourage them to talk about the topic.
Looking at the increasing cases of mental health issues, today on this World Mental Health Day, Dr.Kapil Sharma, known as the best Psychiatrist Doctor in Jaipur, in an interview with the 101.2 FM Radio is talking about the awareness among people about mental health issues like depression, anxiety, and other mental illness.