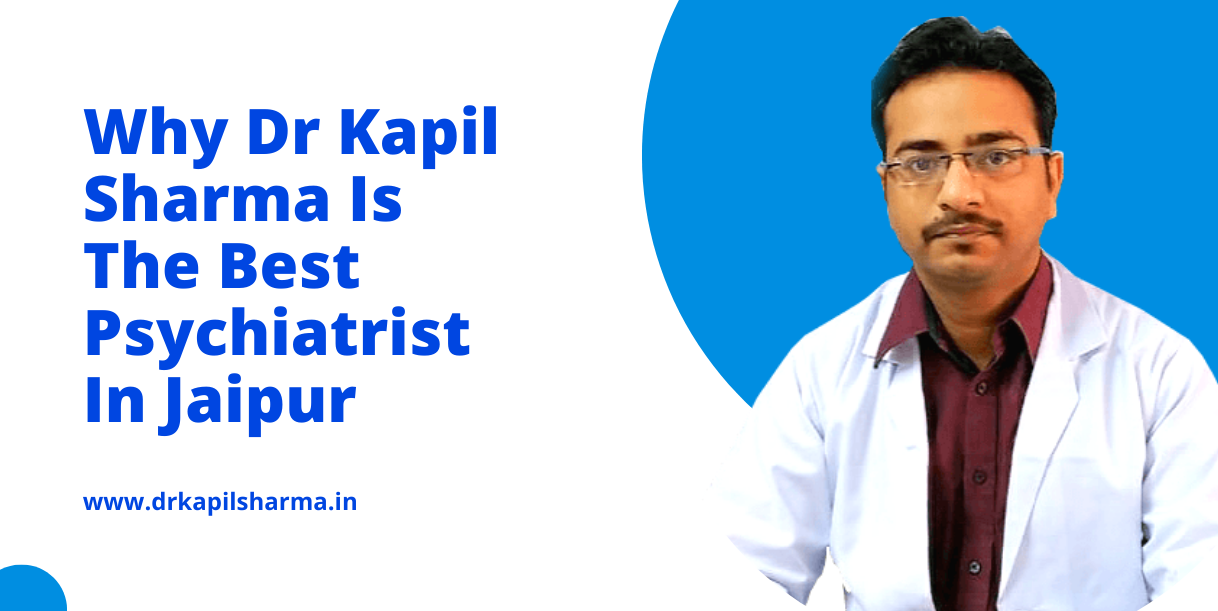 Why Dr Kapil Sharma Is The Best Psychiatrist In Jaipur
Dr. Kapil Sharma is a renowned Psychiatrist in Jaipur and has been practicing for the last 10 years. During this time, he has helped many people with their issues, both mental and physical. His patients come to him with different problems like stress, depression, anxiety, panic attack, obsessive compulsive disorder (OCD).
How Dr. Kapil Sharma became a Psychiatrist
Dr. Kapil Sharma is a highly skilled and experienced psychiatrist who has been practicing in Jaipur for many years. He has helped countless patients overcome their mental health issues and attain a better quality of life. Here is how he became a psychiatrist.
Dr. Kapil Sharma was always interested in the human mind and how it worked. After completing his MBBS, he pursued further studies in psychiatry and eventually completed his MD in Psychiatry. He started his own clinic in Jaipur and has been helping people with mental health issues ever since.
Dr. Kapil Sharma is a firm believer in the power of psychotherapy and medication. He has seen first-hand how effective these treatments can be in helping people overcome their mental health issues. He is also a strong advocate for public awareness about mental health issues and strives to destigmatize mental illness.
If you are looking for the best psychiatrist in Jaipur, look no further than Dr. Kapil Sharma!
Why Dr. Kapil Sharma is the best Psychiatric Doctor in Jaipur
There are many reasons why Dr. Kapil Sharma is the best psychiatric doctor in Jaipur. He has years of experience and is very knowledgeable in his field. He is also very compassionate and caring towards his patients. He always takes the time to listen to his patients and their families, and he always goes the extra mile to help them. He is also very affordable, which makes him a great option for families who cannot afford to pay for private psychiatric care.
What do patients say about Dr. Kapil?
"Dr. Kapil Sharma is the best psychologist in Jaipur because he really cares about his patients. He listens to them and tries to understand their problems. He doesn't just prescribe medication, he also provides counseling and therapy. His patients really trust him and feel comfortable talking to him. They know he will help them get better."
What are the main benefits of being mentally healthy?
There are many benefits to being mentally healthy. Mentally healthy individuals are typically more productive, have higher self-esteem, and are better able to cope with stress. They are also less likely to experience anxiety, depression, and other mental health disorders.
Is mental health equally important for men and women?
This is a question that Dr. Kapil Sharma is often asked, and his answer is always the same: yes, mental health is just as important for men as it is for women. In fact, it might even be more important for men, since they are less likely to seek help for mental health issues. This is something that Dr. Sharma is working to change, by making his practice more accessible and welcoming to men. He wants to help break down the barriers that prevent men from getting the help they need.